We are a team of innovative, empathetic, exemplary healthcare professionals who are driven by passion, inspiration, and performance. We empower you to achieve a healthier lifestyle by promoting, restoring, and maintaining your physical wellbeing, thus improving your overall quality of life.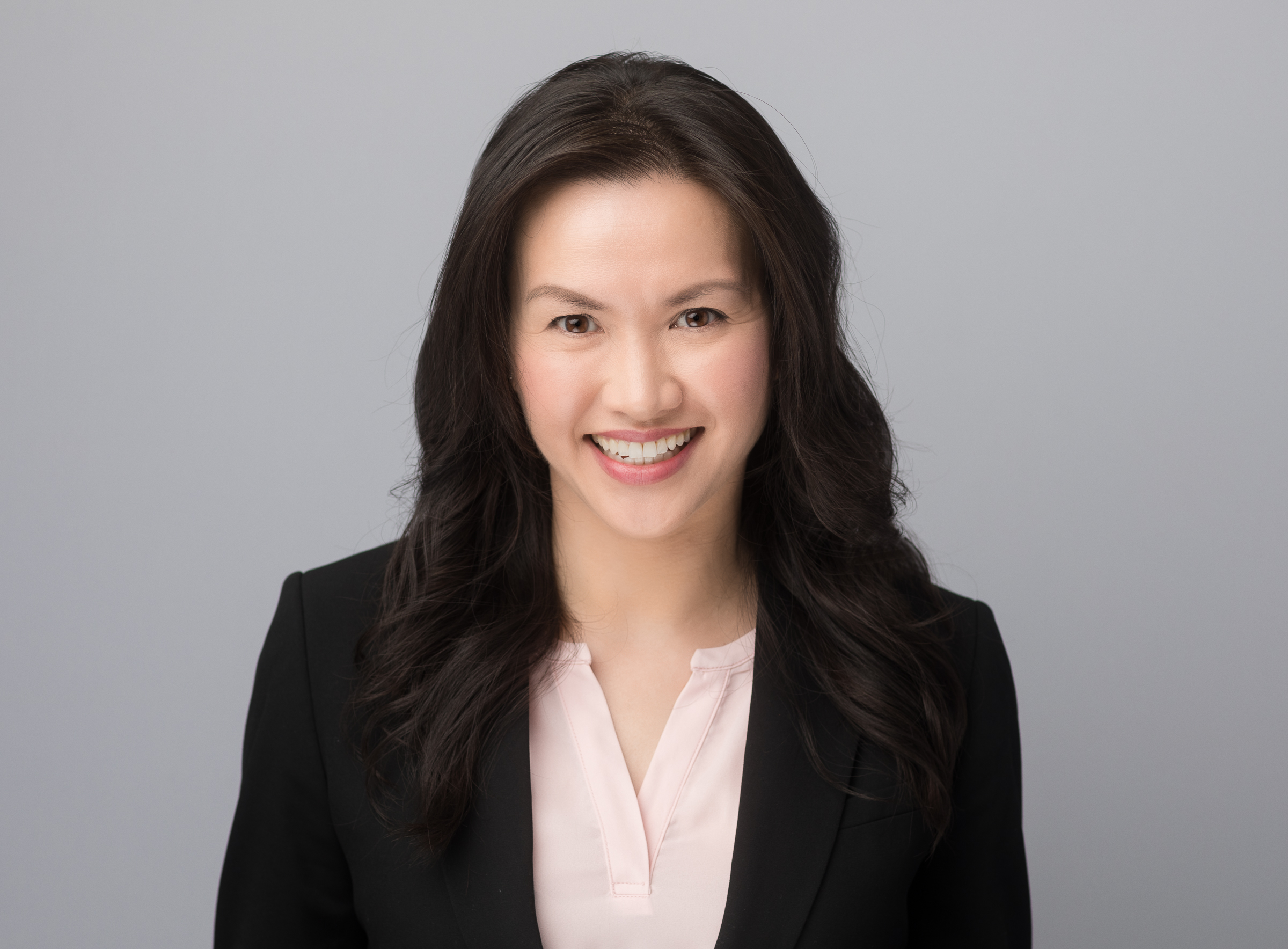 MAISY LUONG
BSc. MPT, CAFCI, IMS
Maisy has a Bachelor of Science degree majoring in Kinesiology from Simon Fraser University and a Master of Physiotherapy from the University of Sydney, Australia. She holds both Mulligan Concept certifications and is certified by the Acupuncture Foundation of Canada Institute and the K-Taping International Academy. She also attended Emory University, a leading research university in Atlanta, where she received training in Vestibular Rehabilitation.
Maisy obtained experience in the public sector at various hospitals in Sydney, Australia. Upon returning to Canada, she worked in private clinics treating orthopaedic and post-surgical orthopaedic injuries, and work and motor vehicle-related injuries. In the past few years, Maisy has taken a keen interest in vestibular dysfunctions in the adult and geriatric populations.
Her experience as a community kinesiologist, as a short-term disability case manager – and now as a Physiotherapist – have contributed to her strong belief in the active and multidisciplinary approach in patient care for successful goal-oriented outcomes. Maisy's treatment approach involves a combination of education, manual therapy, tailored exercise prescription, and acupuncture / IMS.
Outside of work, Maisy enjoys spending time outdoors with her active toddler and family, trying out new recipes, and international travel.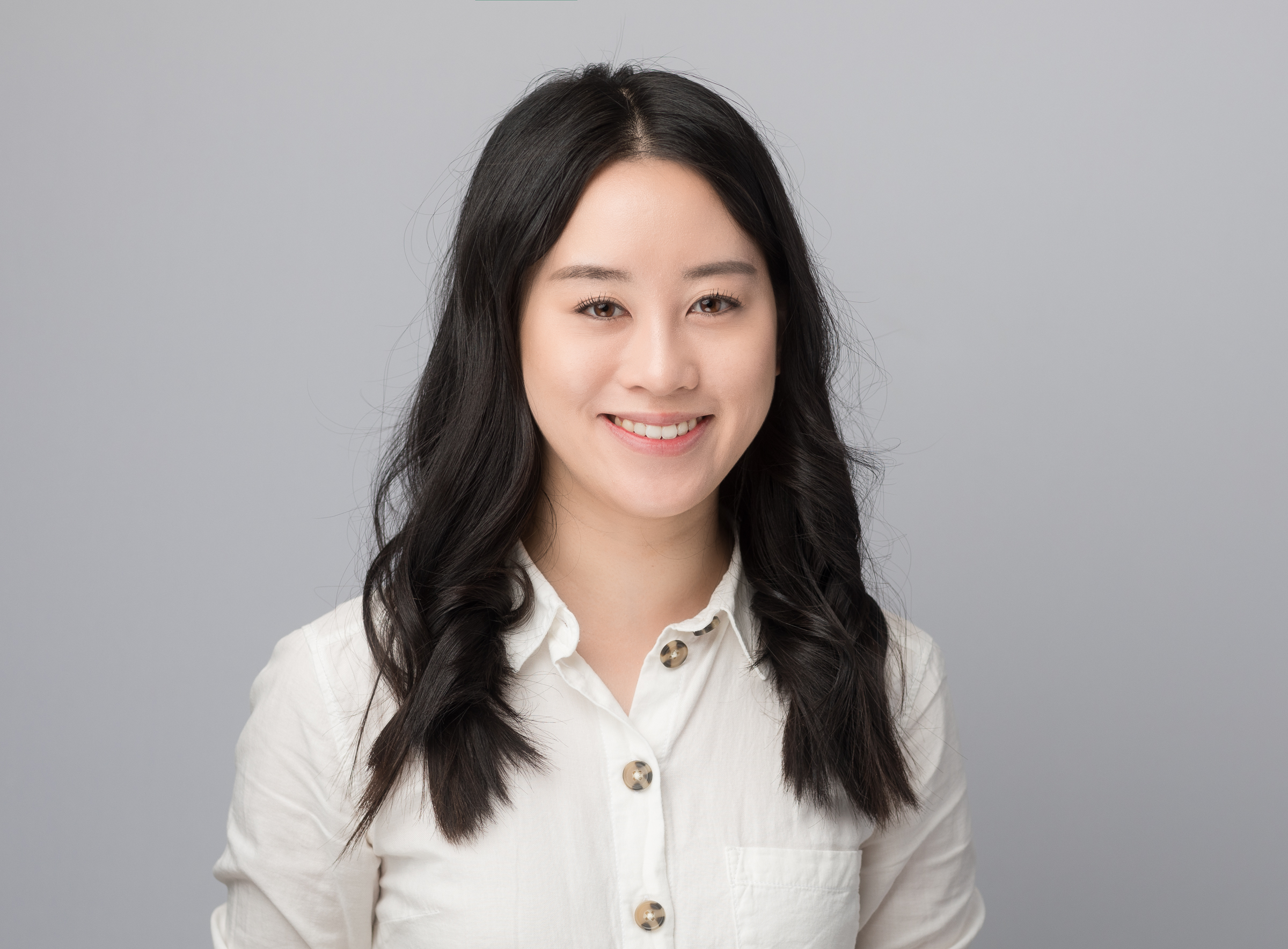 WING TING TRUONG
M.Sc.A.PT, IMS
Wing Ting graduated from McGill University with a Master of Science in Physical Therapy in 2015. She holds a Clinical Faculty appointment in the UBC Department of Physical Therapy at the Faculty of Medicine as a Clinical Instructor and Adjunct Professor. Wing Ting has obtained her degree of Post-professional Doctor of Physical Therapy (t-DPT) in Musculoskeletal Management from the EIM Institute of Health Profession in 2018. She is certified in Dry Needling, Acupuncture, K-Taping, and Selective Functional Movement Assessment Level 1. Wing Ting's interests include pain science, exercise therapy, and manual therapy.
Wing Ting has practiced in private orthopedic clinics in Ottawa, ON and has gained experience treating patients with neuromuscular and orthopedic conditions of various nature. She has experience working with patients at Vancouver General Hospital and Richmond Hospital in surgical and medicine units. Wing Ting is also a clinician physiotherapist at the Richmond Primary Care Network of the Richmond Divisions of Family Practice. Her training along with experience allows Wing Ting to use a multisystem approach to her assessments and treatments and a multidisciplinary team-based approach to patient-centered care. Wing Ting believes in individualized and personalized physical therapy and patient empowerment through therapy.