WELCOME
TO MYAH PHYSIOTHERAPY & WELLNESS
We offer unique individualized one-on-one patient care with the focus on Vestibular Rehabilitation using the latest technologies.
PHYSIOTHERAPY
Health Promotion + Injury Treatment
VESTIBULAR REHABILITATION
Dizziness + Balance Dysfunction
Intramuscular Stimulation (IMS)
Dry Needling
VISIT OUR CLINIC
Centrally located. Private treatment rooms. Bright exercise space.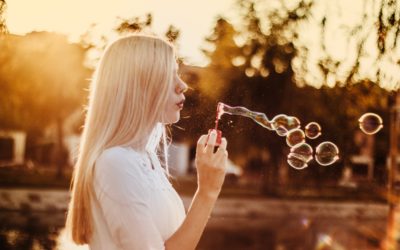 Breathing exercises are more important than you might think If you are familiar with physiotherapy, you would know that we use a variety of techniques for treating pain, preventing injuries, and managing disability. The one technique/exercise that is the most...
read more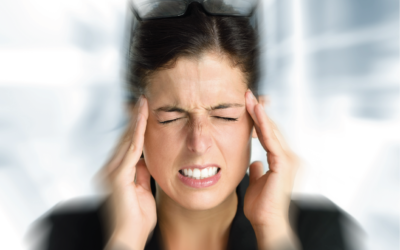 Benign paroxysmal positional vertigo (BPPV) is the most common disorder of the inner ear. It can produce vertigo, which is a sensation that the environment  is spinning. This sensation occurs for a short duration and is typically triggered by a change in head position...
read more
OUR VALUES
EMPATHY. Compassionate healthcare professionals.
QUALITY. Evidence-based, whole-patient treatment.
INTEGRITY. Trust and authenticity.
INNOVATION. Outstanding personal and business results.
COMMITMENT. Engagement and leadership.